Strategy
You know the why. We help with the how and the what. Our senior team's broad experience base across industries, contexts and technologies means we see the whole picture, and partner with you to take the right steps toward your goals.
Creative
Your challenges might be nuanced and complex. We collaborate with you to find elegant, creative and innovative solutions to the most difficult problems. Use our proven approach to concept ideation, solution architecture, user experience and interface design to find the best form and function for your digital products.
Technology
You see the hottest tech in the hands of industry leaders. We get it in the hands of your customers, quick. We dedicate hundreds of hours a year to learning, building and using the latest consumer apps, devices and technologies so that when we start your first rapid prototyping sprint, we're not second guessing.
A complete digital product team.
Many organisations and business units are unable to build and sustain dedicated, full-time technology product teams. Hydric plugs into existing business units as a dedicated technology partner to conceive, design, build and maintain multi-platform, consumer-facing digital solutions using mobile, web, augmented reality, data science, artificial intelligence and machine learning. 
Innovation consultation and prototyping.
The most advanced consumer technologies are being developed using tech we touch daily. Hydric is used by companies who need to instantly add the muscle of a creative technologist for strategy sessions, innovation workshops, product roadmaps, and prototypes that test and prove concepts.
Design applications.
An idea is only as valuable as its realisation. Hydric's award-winning UX, UI and product designers collaborate with internal teams to refine requirements and features, arriving at technically validated and complete visual design prototypes.
Develop applications.
Sometimes an organisation will work with a creative partner to complete wireframes or designs, then pass those on to a development studio like Hydric for implementation. Hydric rapidly combs through your documentation, analyses and validates designs and interactions, then implements iteratively, collaboratively and transparently.
Port applications to new platforms.
Often, teams are only given budget for one app platform before building the case for another. Hydric mines the design and features in the original application, suggests enhancements and efficiencies native to the target platform, then rapidly develops to reach feature parity and minimise slowdown in the product roadmap.
Enhance and maintain applications.
Applications can be 'left on the shelf' because of bad reviews, inadequate engagement or lack of resources. Companies engage Hydric on retainer to manage all aspects of product management, success measurement, dependency maintenance, best-practice updates, and new feature enhancements, so you can turn your frown upside-down.
Technology integrations and APIs.
API integration and middleware development can be costly and time consuming for an inexperienced team. Fault isolation, mid-project maintenance and change tracking can trip up the best managers and developers. Luckily, it's Hydric's bread and butter, and forms part of virtually every one of our projects.
Project leadership.
We've all seen the stakeholders and vendors that sit back while internal teams scramble to get a project back on track. Teams that work with Hydric trust us to take the lead on projects either right from the beginning or at critical points to align resources and expectations among all stakeholder groups, and explicitly plan the way forward.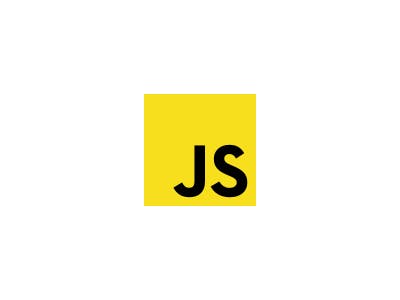 JavaScript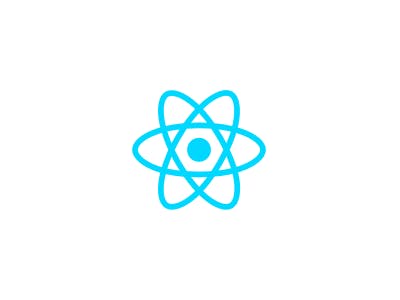 React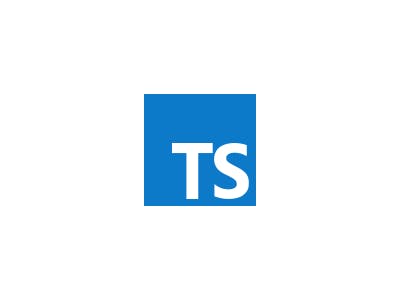 TypeScript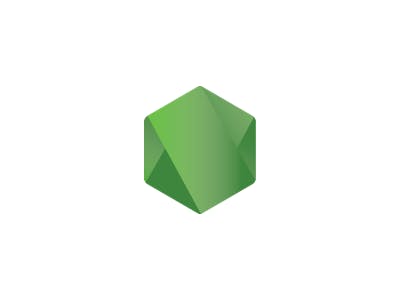 Node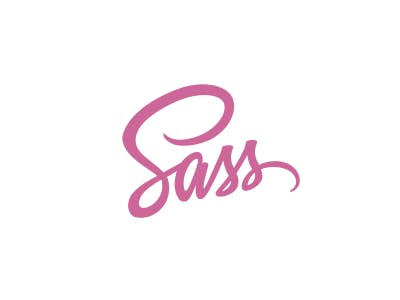 Sass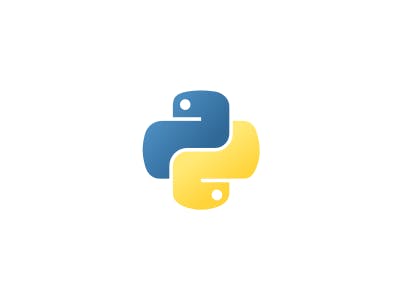 Python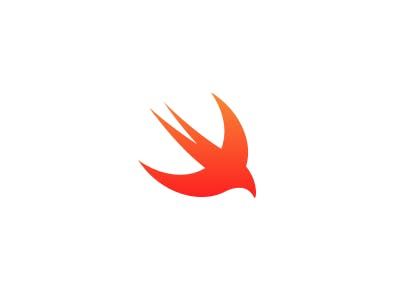 Swift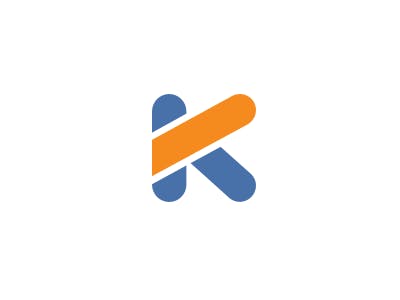 Kotlin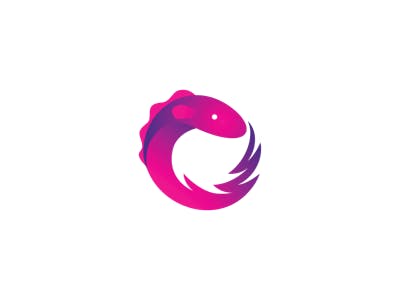 ReactiveX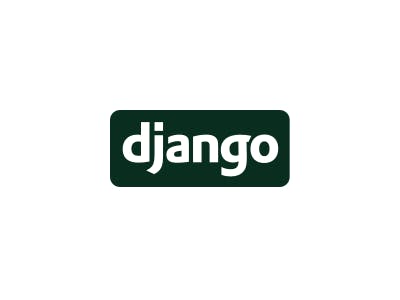 Django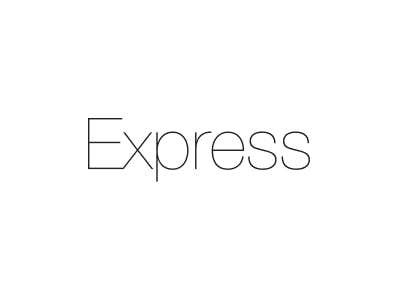 Express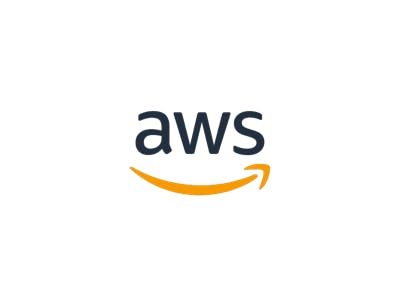 AWS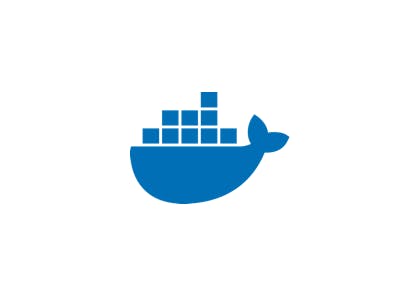 Docker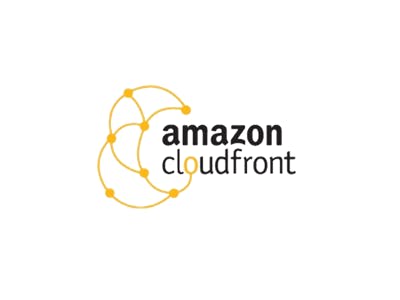 Cloudfront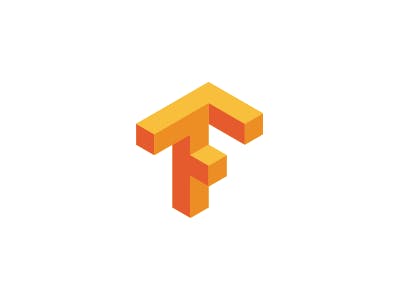 Tensorflow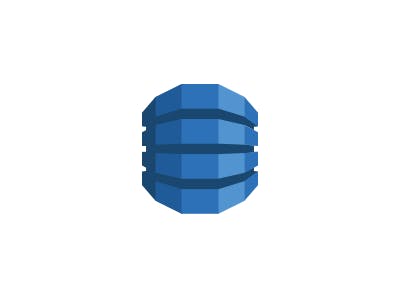 DynamoDB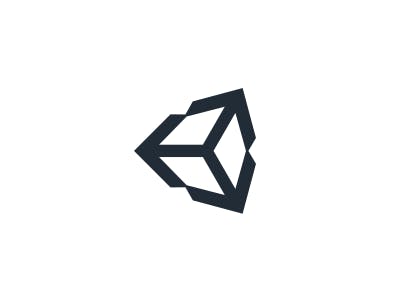 Unity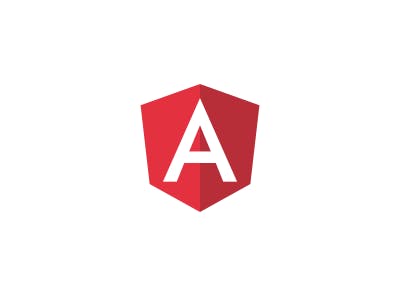 Angular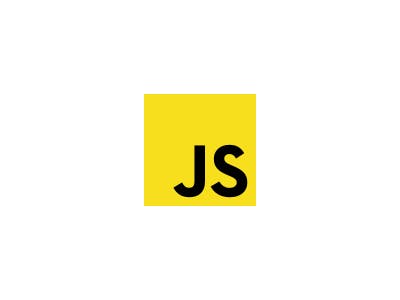 JavaScript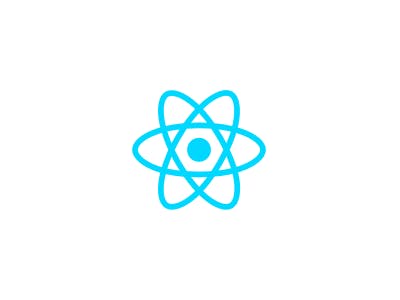 React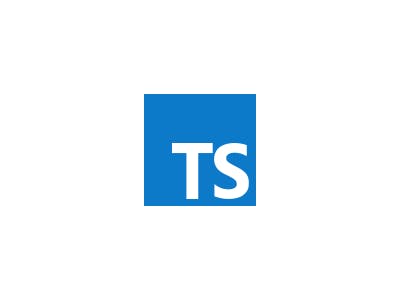 TypeScript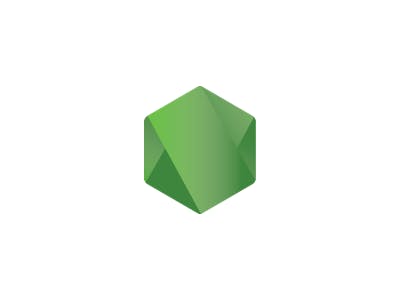 Node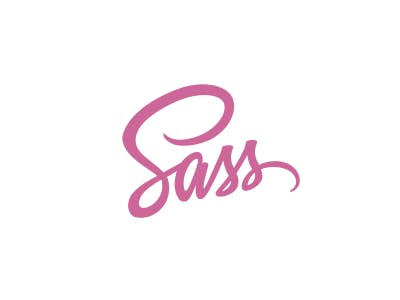 Sass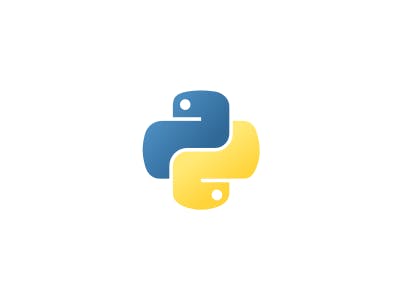 Python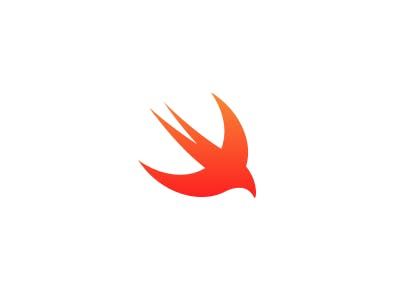 Swift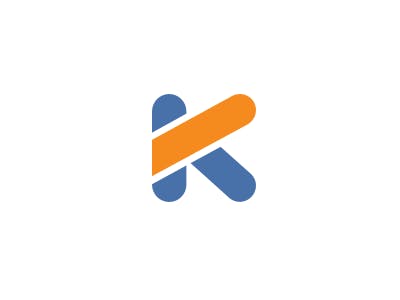 Kotlin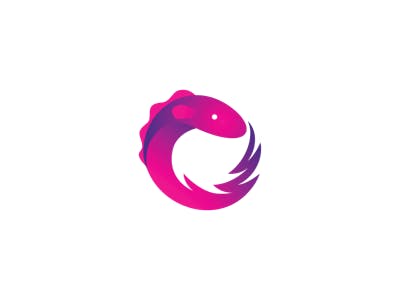 ReactiveX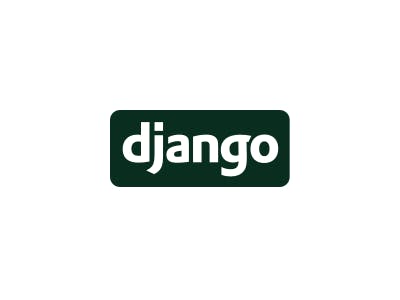 Django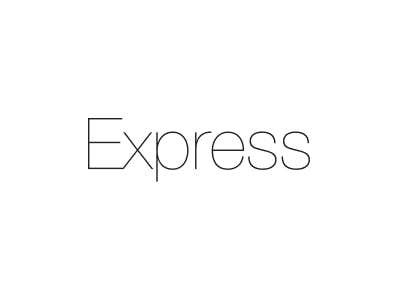 Express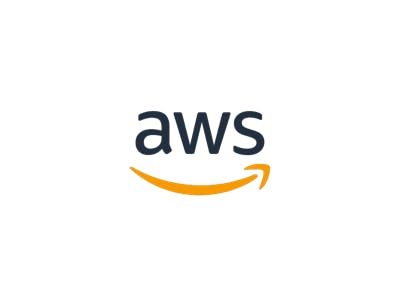 AWS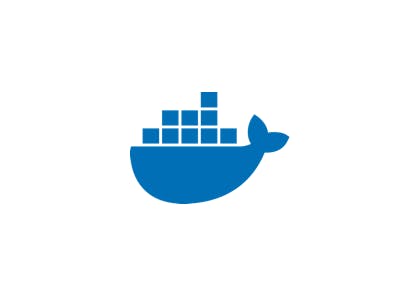 Docker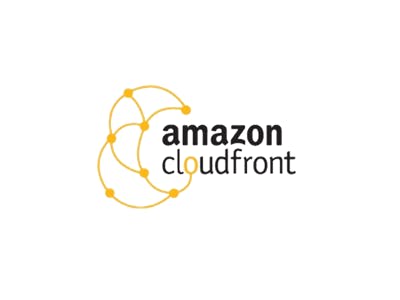 Cloudfront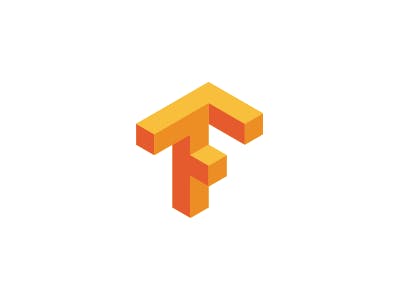 Tensorflow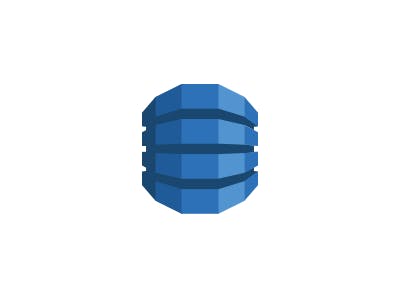 DynamoDB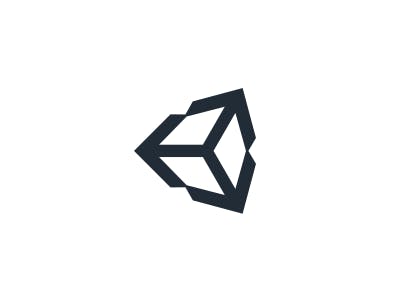 Unity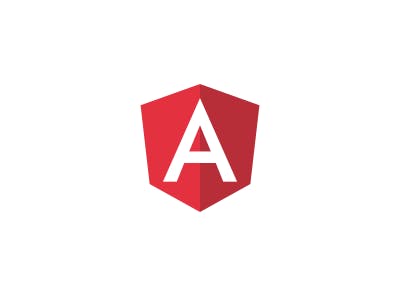 Angular