Where we're going, we don't need business cards.
Designed and created exclusively by the Hydric team, Inkling is an image recognition prototype created for meetings and networking by allowing the user the ability to match photos with Linkedin profiles.
Inkling arose from the combination of two problems faced by our team. The first was finding ourselves in awkward networking situations where business cards were either sparse or being handed out so quickly we could barely put a face to the name. We imagined being able to seamlessly identify and connect with someone via Linkedin not by their name (which could be frustratingly forgotten), but by a photo. The second was although we'd previously designed and built enterprise-level image recognition products in the past,  non-disclosure restricted us from demonstrating them to current and prospective clients and partners. Inkling, therefore, became the perfect project to showcase our skills.
We identified a meeting with a potential strategic partner that would be the perfect environment to put Inkling to the test. We had been invited to present our capabilities in a formal setting and were informed that around 15 people would be attending the presentation. However, no information was given in regards to the attendees' identity. With over 500 employees in their New York office alone, we needed to make sure that the app was able to scrape the data necessary to match the individuals in the meeting with their Linkedin profile. Creating Inkling, therefore, required a two-step approach.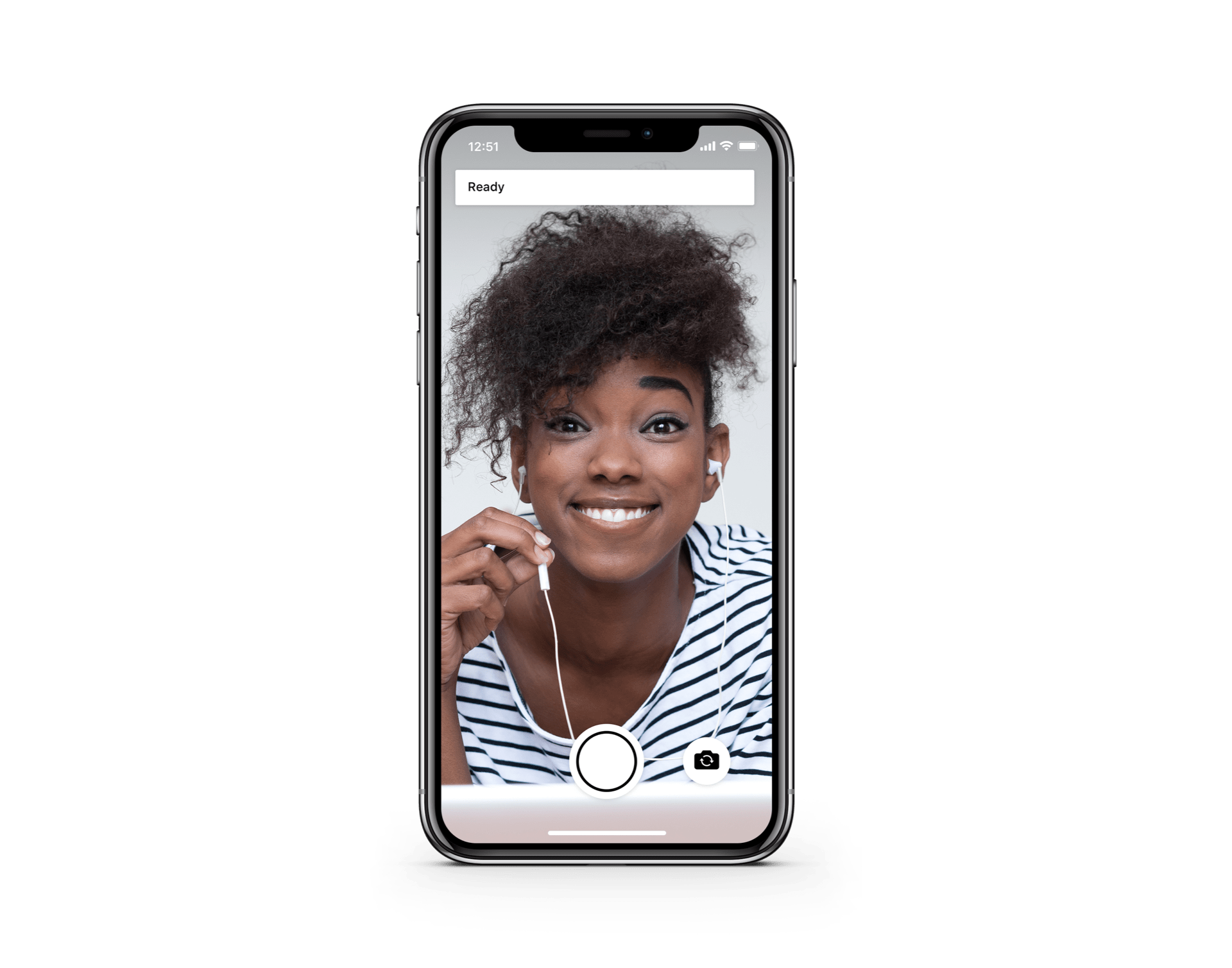 Our production team gathered our targeted partner's employee Linkedin information, including their names, photos and individual profile addresses. Next, working on a tight deadline, we were able to put together the Inkling web app in under 8 hours, which was integrated with Amazon's Rekognition API. Using Amazon Rekognition, which performs superior facial recognition and analysis, the app we created was able to take a photo of a particular employee and analyze it against the Linkedin profile images to quickly and accurately identify each person.
After a highly successful demonstration with this partner, Hydric now continues to use Inkling as an image recognition prototype for presentations and future development opportunities.