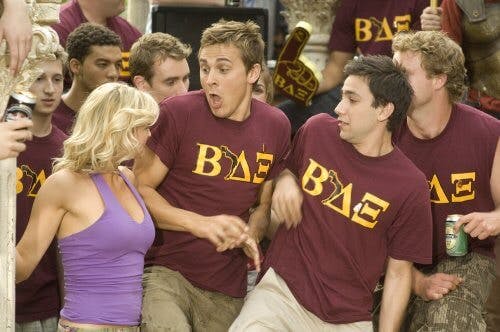 Beta testing is the second phase of software testing, in which a sample of the intended audience trial a development that's near completion.
Each individual beta test may or may not include multiple test phases where users trail the app under real-world conditions to provide valuable feedback. A beta test is designed to improve the quality of an app prior to its official release.
There are two types of beta testing; open (for a larger group of testers who are compiled of anyone interested in the app) and closed (a selected invitation only group of users).
The main advantages of beta testing include:
Users provide feedback on any bugs or issues that they experience in the app.
Beta users have access to applications prior to its release to the general public.
Users can suggest valuable feedback to developers about additional features that could improve the experience of the app.
Are you interested in becoming a beta tester yourself? Join the Hydric Media Beta Band team today! By registering today you'll get access to Visual Taste for Spotify and Playground 2.0.
'In Plain English' is a series that, in 200 words or less, describes technical "jargon" in a non-technical way. The descriptions aim to provide 'just enough' detail to allow non-technical stakeholders to understand and contribute to, high-level technical discussions.