We're currently looking for a full-time mobile developer to join our amazing team. Have you got what it takes to join the Hydric lineup?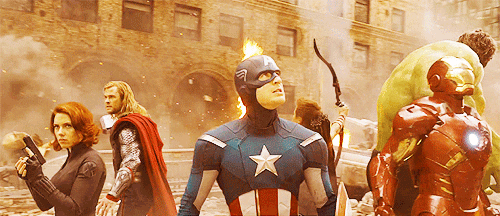 Your role in the team will be to build mobile apps. In addition, we're looking for people who can write clean, maintainable code while rapidly iterating and shipping updates. You'll also be required to contribute and implement new features from scratch, track down and resolve issues or bugs, and keep up to date with the latest SDK, tools and conventions.
The ideal candidates would be able to work from our office in Brisbane, Australia. Remote candidates will be considered if they have the ideal skill-set, however they'll need to spend at least one day in the office.
Read more about the full position description and requirements here.