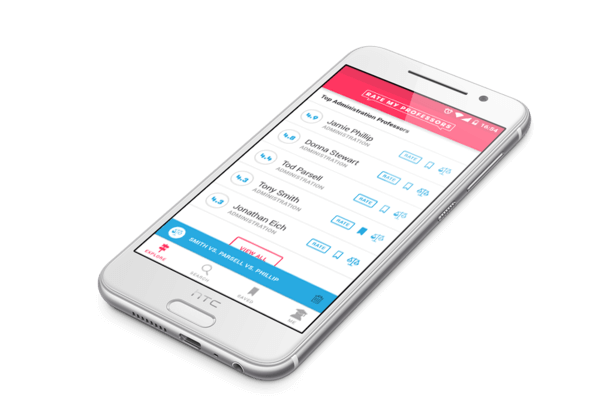 Hydric Media and the Rate My Professors team have recently collaborated to bring every college student's favourite app to life on Android. The Rate My Professors app makes it easy for students to compare the ratings, difficulty level, and classroom style of multiple professors on one screen.
The app hosts over 17 million student comments and a brand new set of search features that will lead you directly to the perfect professors in record time. Want to stack your schedule with great classes this semester? A new professor matching feature pairs you only with professors that meet your requirements across courses and majors. Best of all, the RMP app allows you customize your user experience by setting your school, major, interests and learning style to get results tailored specifically to you, every time you use the app. This is an essential tool for students looking to take charge of their semester.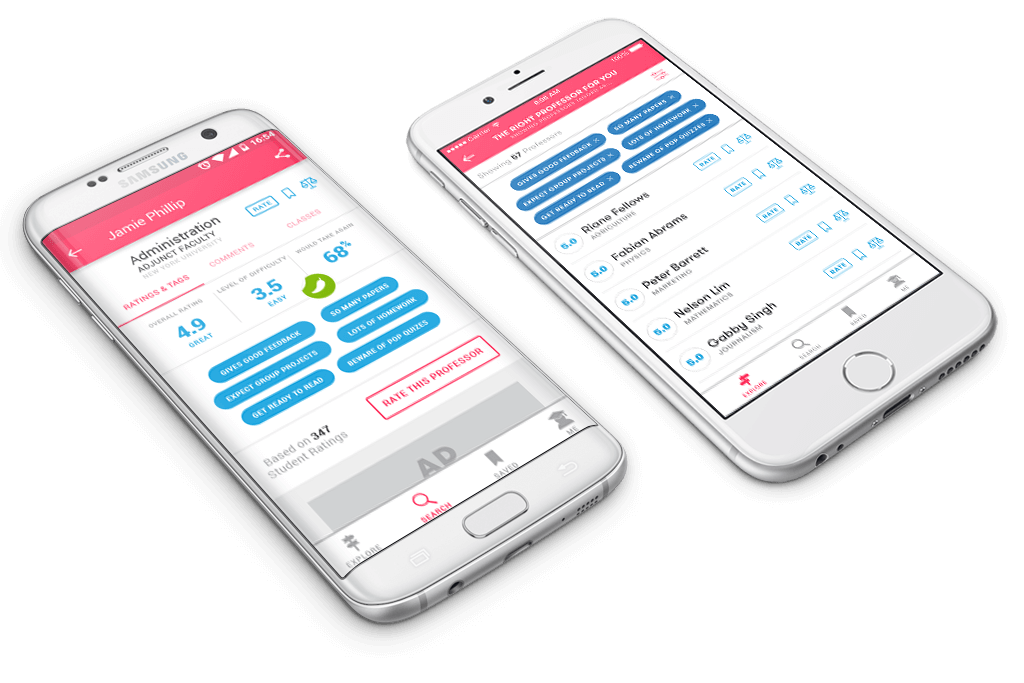 Off the back of a successful launch on iOS, the Rate My Professors team commenced for the production of the Android version of the app. We were yet again responsible for delivering the apps visual design, API integrations, Android application development and quality assurance testing. Even with the projects completion date pushed forward for an early 2017 release, we were rapt to see everything come together ahead of schedule.
Jonathan Fishman, Senior Director at Viacom says:
In collaboration with Hydric Media, the Rate My Professors team delivered a polished, reliable, and engaging iOS and Android app to the college community, just in time for the Fall semester. Hydric's expertise and insights on API integrations, build systems, and analytics enabled the development cycle to move along swiftly and smoothly.
We'd like to thank the Rate My Professors team for their hard work and trust in our studio throughout this collaboration. We're pleased to continue to deliver enhancements to both the Android and iOS product roadmaps in the future.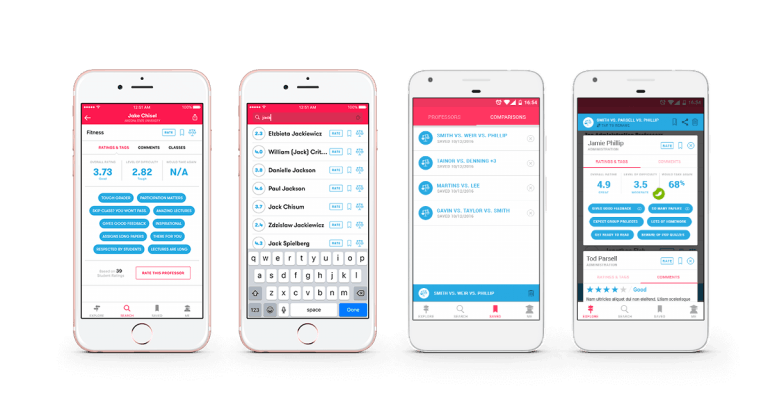 Some of the apps reviews:
"I've used the 'rate my professors' website and am absolutely stoked that there's a brand new iPhone app out. This app functions smoothly and has all the essential features and more. Really like the professor comparison feature. I'll be using this a lot. Excellent job!"

 "I'm happy to see that RMP has an official app. This is much more convenient and it works without a problem. Organized layout that's easy to read and navigate through. This app came especially in handy with classes starting up soon."

You can now download the Rate My Professors app on iOS and Android.
Wanting to build the next big thing? We'd love to work with you. Send us an email at hello@hydricmedia.com to get things rolling.