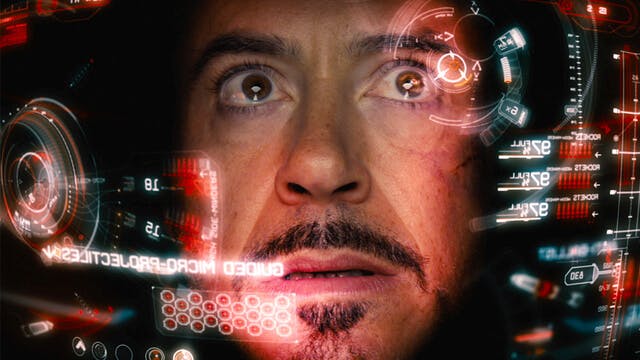 User experience design (UX design) is the practice of improving the usability and accessibility of a product with the view to a greater level of user satisfaction.
This can be achieved a number of ways, but there are several user experience procedures that are commonly used when developing an application or website.
User research allows the project team to understand who the users are and what they need the product to deliver. Effective methods for gathering user information include surveys, focus groups, interviews, and analysis of any existing audiences. This type of information is often gathered and delivered by the product owner.
Next, the team organises that information by developing an information architecture (IA), user personas and use-case scenarios. Use-case scenarios may lead to further analysis of the paths users take to access certain kinds of information or services, and reconsideration of they way this information is presented.
Then, a user experience designer will usually create wireframes or prototypes for observed, documented testing by actual users (user tests), or usability testing by the product owner. These might be physical pen-and-paper materials that are workshopped over a series of sessions, or on-screen layouts of proposed functionality that a product owner can deliver direct feedback on over a series of iterations. When finalised, these will often be delivered to a user interface (UI) or graphic designer for visual treatment.
After release, UX design never really ends. As your users interact with your product, their requirements will develop and mature. New features can be developed using similar procedures to a new product, or they can be introduced directly into a piece of software for live A/B or multivariate testing.
'In Plain English' is a series that, in about 200 words, describes technical "jargon" in a non-technical way. The descriptions aim to provide 'just enough' detail to allow non-technical stakeholders to understand and contribute to, high-level technical discussions.