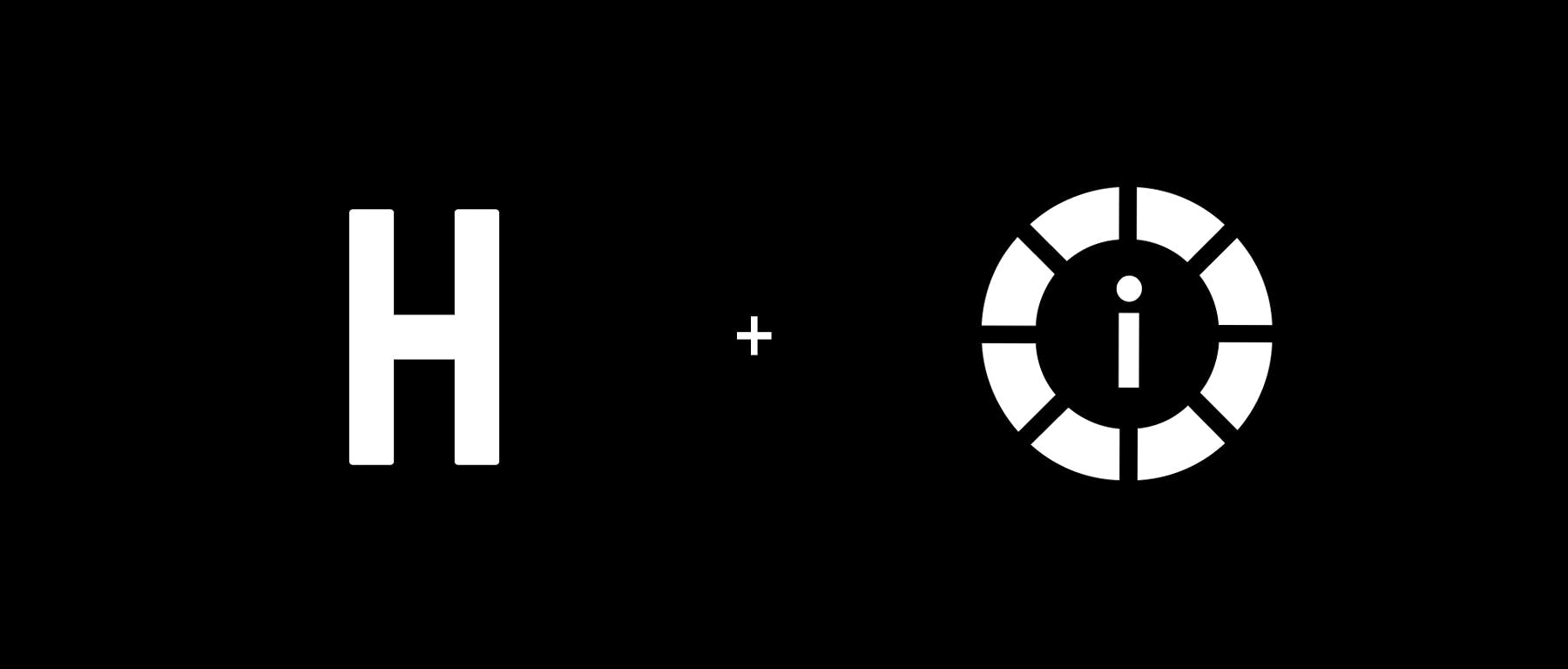 Friends of Hydric,
Over the past eight years, Hydric has been dedicated to delivering high-quality digital products for our roster of global clients. We're proud of what our team has achieved and the impact they have had on this wonderful industry. We want to amplify this impact and for that we need a new approach.
With this in mind, we're excited to announce that Hydric is joining forces with ICON Interactive, a US-based full-service digital agency.
Our vision for Hydric was always to be a global technology studio and the preferred creative technology partner for innovative clients. ICON Interactive not only shares that vision, but also shares the core company values that make Hydric what it is. Together we complement each other's capabilities, enhancing our offerings to existing and future clients.
We want to categorically reassure our clients, collaborators and supporters that we will continue to serve as the same Hydric you've come to know and trust. We will be involved in every step of the project journey, ensuring that we execute digital experiences that deliver and delight, just as we always have. We'll simply be doing so now with the support of a larger, and strengthened, global team.
If you still have questions, we're here to chat. Drop us a line and we'll reach out for a call, coffee, or maybe even a beer (it's a celebration, after all!). 
Cheers,
Dave and Eoin

Read more from ICON Interactive here.