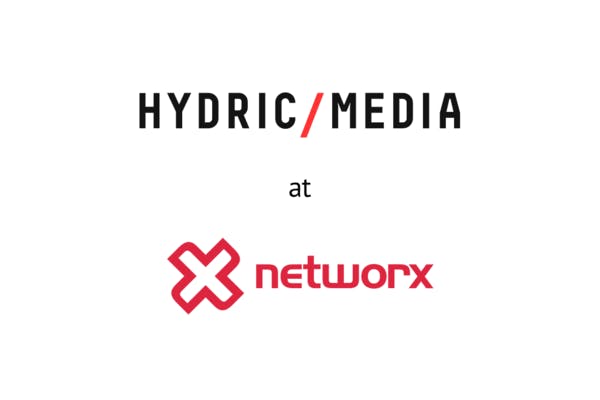 Are you heading along to the upcoming Networx Brisbaneevent covering all things mobile apps? We're excited to announce that Hydric Media's co-founder and CTO,Eoin McCarthywill be a guest presenter on the night.
Eoin has been given the pleasure to present at the next event on the 27th April, hosted at the QC Club, The Gabba. With over fifteen years in technology and development, he surely knows a thing or two about mobile apps and is proud to be sharing his insights and experience with attendees.
Eoin will be touching base on the following:
How to determine when an app is right for your organisation.
What it takes to build a successful app/product.
How long, how much, and what does a killer product team look like?
How to get featured in the App Store, what to expected when you get featured, and how to make the most of it.
Hydric's experience and learnings from having three apps featured in the US app store.
iOS vs Android: Should you do both, and which one should come first?
Native vs Hybrid vs Cross-Platform: Which approach is right for you?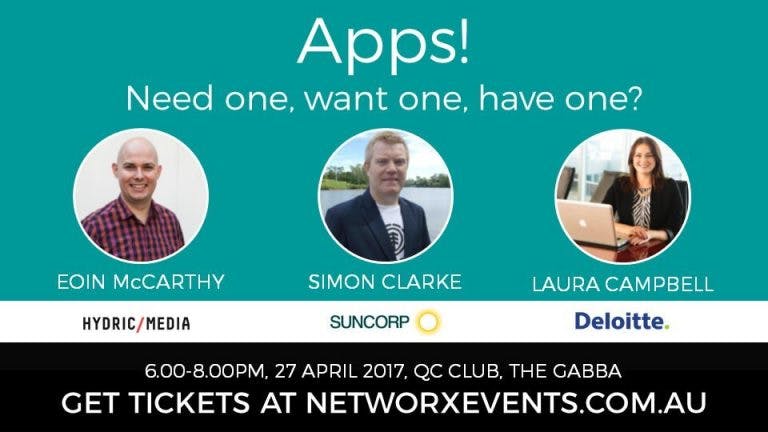 Stay tuned to the latest Hydric updates on the event by following us on Twitter – @hydricmedia.
Want to catch up with Eoin or the Hydric Media team on the night? Shoot us an email at hello@hydricmedia.com to organise a time to meet up.