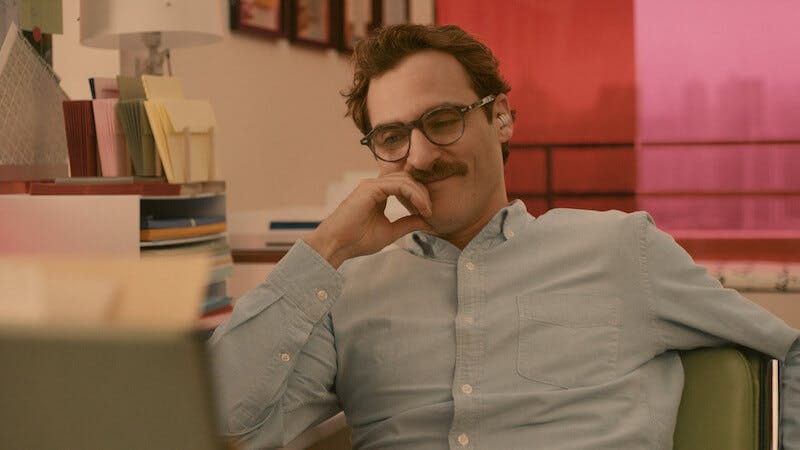 In 2018, emerging tech will be a constant theme, but which areas will see the largest growth AR, Voice, AI, or VR?
In this post, we will be making our predictions for what areas of emerging tech will see the largest growth in 2018. Will it be AI, Voice, AR or VR?
AI
We anticipate that AI's growth will continue in record numbers during 2018. Both brands and agencies will be heavily investing resources into AI, both to create new and innovative experiences, and streamline their day-to-day operations.
While AI is definitely a major buzzword these days, most of the tech actually happens under the hood and it continues to evolve behind the scenes. AWS, Google Cloud, and Azure all now offer Machine Learning Cloud APIs that make it accessible to all developers.
Apple and Google both have mobile SDKs that make machine learning possible on mobile without needing the cloud. Does this mean a bot will be replacing you in 2018? Probably not, but it will help you get things done faster by eliminating time-intensive activities that you didn't want to do in the first place, and help you discover things you'll love.
Voice
We anticipate voice becoming bigger than ever in 2018, for a couple of major reasons. First, all the major players will have voice enabled speakers available in the marketplace.
Amazon with 'Echo' was first to market in November 2014 and is considered the industry leader in this space. Google followed Amazon to market and launched their version of a voice-enabled speaker 'Google Home' in November of 2016. They've continued to expand their product line, and are becoming a legitimate threat to Amazon in the voice tech space.  In Q1, 2018 Apple will be releasing their voice-enabled device 'Homepod' a Siri powered speaker. This means that consumers will have a lot of options to choose from.
This brings us to the second reason we see voice growing, cost. With more products flooding the market, the cost of voice-enabled devices will fall. This is already happening, with consumers able to purchase Amazon's Echo dot and Google's Home mini for under US$30 in December 2017.
Finally, with more and more consumers picking up these devices, it increases the opportunities for brands to engage with their audience in new and interesting ways.
Augmented Reality (AR)
AR growth will improve in 2018, but major adoption is still far off, as brands struggle with how to monetize it. That doesn't mean AR won't progress and become mainstream, it simply means this piece of tech won't achieve the level of growth that AI and Voice will see in 2018.
Facebook and Snapchat AR is where we expect most AR growth to occur in 2018, thanks to Facebook and Snapchat both opening up the platform to all developers. Facebook & Snap AR will be a place where brands can explore AR with a smaller investment, and the gain valuable feedback from their followers. This will help them learn about what components of AR excite their audience, which will help them create a long-term strategy for investing in AR.
Virtual Reality (VR)
VR growth will remain around the same. It's awesome tech, with tons of potential, but in most cases, it requires consumers to purchase and wear a lot of cumbersome gear that is tethered to a super-powerful computer in order to deliver the full experience.
The one exception is with Samsung Gear, but while they only require you to get a few things, the overall experience is sub-par at the moment as there is simply not enough processing power to deliver a truly immersive experience.
Major growth will occur in VR in the future, but not until the physical tech needed to deliver the full experience gets smaller and more affordable. However, word on the street is that Oculus Go has created a solution that will solve this problem. It's scheduled to be released sometime in 2018, so stay tuned.